About
Our
shop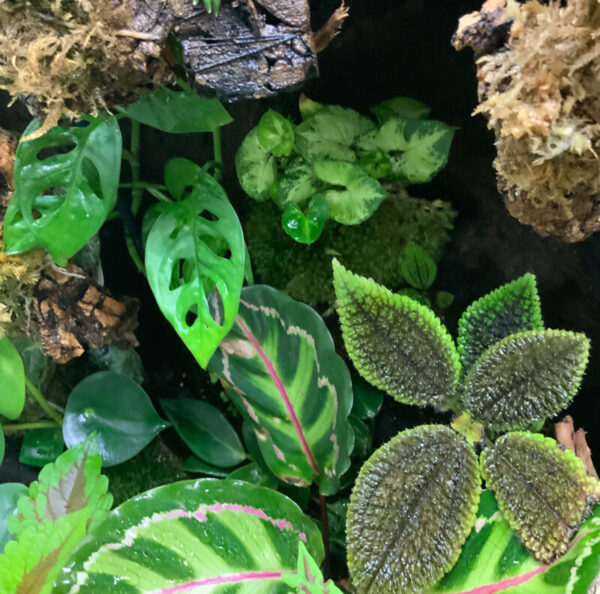 Plants Online
Jo Plants store delivers plants worldwide. We specialize in offering decorative house plants to customers worldwide. Aside from serving their inherent decorative purpose, our quality premium plants that have been expertly grown by horticulture specialists can offer you a lot more benefits. We have around 100 different plants at the moment consisting of cacti, orchids, alocasias, succulents, hoyas, and philodendrons.
At Jo Plants, you can find a wide array of decorative plants and plant accessories that will suit your needs. Whether you have a green thumb or otherwise, large or small home space, and ample or limited time to care for your plants, there are plants we can offer you. Our cacti and succulents provide a natural environment appeal and are drought resistant; you can water them weekly. The pleasing exotic beauty of our orchid houseplants will captivate you and be a constant source of inspiration in your home. Our tropical alocasias, which feature stunning foliage that consists of heart- or arrowhead-shaped leaves, can become the centerpiece of your room. The elegant hoyas in our shop, with their thick waxy leaves, and flexible lighting requirements, are a must-have plant for any room in your home. Philodendrons, with their stunning heart-shaped leaves and trailing vines that can grow to over 10 feet long, make a great plant home decor for your high shelves, or as a hanging planter. Just let us know what you need and we can guide you to make the right plant selection.
Why Choose Jo Plants Online Store?
Jo Plants is your online store for the best quality indoor plant delivery. Based in the UK, we deliver decorative plants anywhere in the world to provide people with the many benefits from our plant products.
We have the best quality plants. Our plants, sourced from all over the world, including Asia and Europe, are raised in ideal environments that allow them to develop into healthy, robust, and beautiful plants.
We are composed of a team of plant experts. We arrange the plant presentation to make the decorative plants a showcase piece for your home.
We have an efficient delivery service. You don't need to personally pick your plants to bring home. You are guaranteed to receive your plants packaged perfectly to get to you safe and on time.
You get online support 24/7. You will be updated on your delivery and receive tracking information from us.
We carry a wide selection of plant accessories, too. From plastic pots to stones and sticks, we can complete your indoor garden with our wide array of functions and attractive plant accessories.
Ready to create a happy, healthy, and inspiring home? Shop now and place your orders for decorative plants only from Jo Plants!